fmt100
Special and small waterproof GNSS tracker with built-in accelerometer.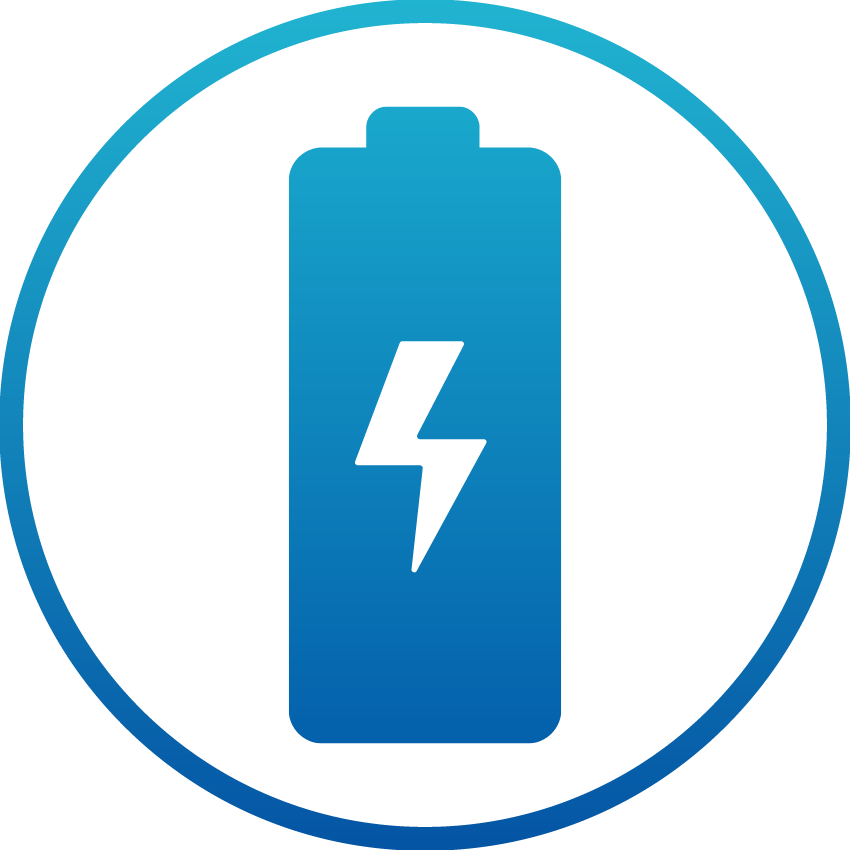 Allows device to work without external power source

Crash detection according to accelerometer data

Bluetooth for external devices and Low Energy sensors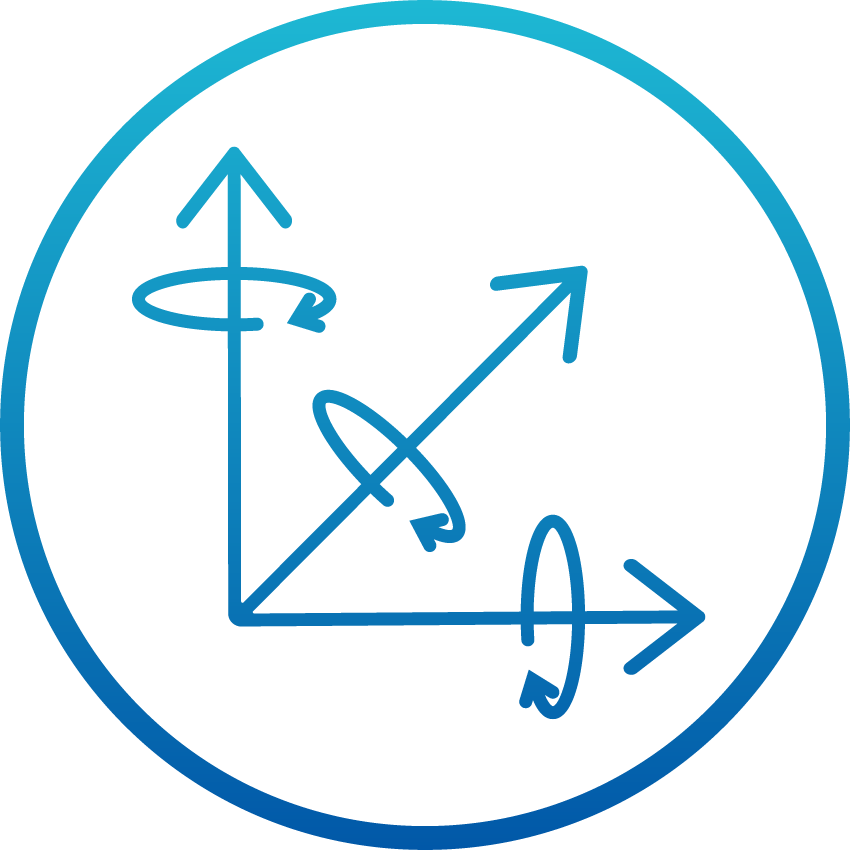 Built-in accelerometer for accurate crash trace data
Teltonika FMT100 small, smart and waterproof GNSS SPECIAL tracker with Bluetooth connectivity and internal backup battery. Biggest in its class internal High Gain GNSS antenna allows mounting directly on car battery under the hood. FMT100 is equipped with special clamp connector for fast power cable connection to the car battery. Solid waterproof case and built-in accelerometer sensor with extremely accurate crash trace functionality makes this device perfectly suitable for insurance market solutions.
MODULE
Name Teltonika TM2500
Technology GSM/GPRS/GNSS/BLUETOOTH
GNSS
GNSS GPS, GLONASS, GALILEO, BEIDOU, SBAS, QZSS, DGPS, AGPS
Receiver Tracking: 33
Tracking sensitivity -165 dBM
Accuracy 2.5m CEP
Hot start 1 s
Warm start 25 s
Cold start 35 s
CELLULAR
Technology GSM
2G bands Quad-band 850 / 900 / 1800 / 1900 MHz
Data transfer GPRS Multi-Slot Class 12 (up to 240 kbps), GPRS Mobile Station Class B
Data support SMS (text/data)
POWER
Supply voltage range 10 - 30 V DC with overvoltage protection
Internal Back-up battery 170 mAh Li-Ion battery 3.7 V (0.63 Wh)
BLUETOOTH
Specification 4.0 + LE
Supported peripherals Temperature and Humidity sensor, Headset, Inateck Barcode Scanner, Universal BLE sensors support
PHYSICAL SPECIFICATION
Dimensions 65 x 56,6 x 20,6 mm (L x W x H)
Weight 55 g
OPERATING ENVIRONMENT
Operating temperature (without battery) -40 °C to +85 °C
Storage temperature (without battery) -40 °C to +85 °C
Operating humidity 5% to 95% non-condensing
Ingress Protection Rating IP41
Battery charge temperature -0 °C to +45 °C
Battery discharge temperature -20 °C to +60 °C
Battery storage temperature -20 °C to +45 °C for 1 month
-20 °C to +35 °C for 6 months
INTERFACE
Digital Inputs 3
Negative Inputs 1 (Digital Input 2)
Impulse Inputs 2 (Digital Input 1, Digital Input 2)
Digital Outputs 2
Analog Inputs 2
CAN interfaces 2
1-Wire 1 (1-Wire data)
GNSS antenna Internal High Gain
Cellular antenna Internal High Gain
USB 2.0 Micro-USB
LED indication 3 status LED lights
SIM Micro-SIM + eSIM
Memory 128MB internal flash memory
FEATURES
CAN Data Fuel Level (Dashboard), Total fuel consumption, Vehicle speed (wheel), Vehicle driven distance, Engine speed (RPM), Accelerator pedal position
Sensors Accelerometer
Scenarios Green Driving, Over Speeding detection, Jamming detection, GNSS Fuel Counter, DOUT Control Via Call, Excessive Idling detection, Immobilizer, iButton Read Notification, Unplug detection, Towing detection, Crash detection, Auto Geofence, Manual Geofence, Trip
Sleep modes GPS Sleep, Online Deep Sleep, Deep Sleep, Ultra Deep Sleep
Configuration and firmware update FOTA Web, FOTA, Teltonika Configurator (USB, Bluetooth), FMBT mobile application (Configuration)
SMS Configuration, Events, DOUT control, Debug
GPRS commands Configuration, DOUT control, Debug
Time Synchronization GNSS, NITZ, NTP
Ignition detection Digital Input 1, Accelerometer, External Power Voltage, Engine RPM
Alextrack NL guarantees its products a 24-month warranty period.
With additional agreement warranty period may be extended, for more detailed information please contact your sales manager.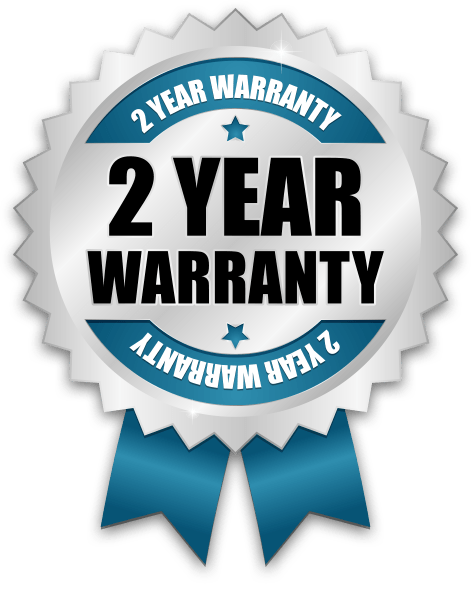 All batteries carry a 6-month warranty period.
If a product should fail within this specific warranty time, the product can be:
- Repaired
- Replaced with a new product
- Replaced with an equivalent repaired product fulfilling the same functionality
- Replaced with an equivalent different product fulfilling the same functionality in case of EOL
- Warranty does not cover defects or malfunctions caused by misuse, abuse or improper maintenance, failure to follow operating instructions or use with equipment with which it is not intended to be used.
- Products must have been purchased directly from Alextrack NL
- Customers are only allowed to return products as a result of the product being defective, due to a Alextrack NL order entry or manufacturing fault.
- Products must be returned to Alextrack NL designated location within 30 days of receiving your Returns Merchandise Authorization (RMA) form.
- Devices sent to RMA without prior approval from Alextrack NL by unilateral decision might not be processed and returned back to sender.
14-Days Money Back Guarantee
All of our plans are 100% risk-free.
Although we have already served hundreds of happy customers, we understand that trying out a new service can sometimes be overwhelming due to the human tendency to resist change.
This is the reason why we offer a 14-Days Money Back Guarantee on all of our plans.
On top of that, there are no contracts and you can cancel or pause your subscription at any time.
If for any reason we are not a good fit for you and your business within the first 14 days of subscription, you will get a refund.
*Note that this guarantee only applies on the first 14 days of your first subscription. We do not provide any refunds beyond that 14 days period, under any circumstances. You are responsible to make full use of the service after payment.